For editing, open the ebook in the Sigil ebook editor.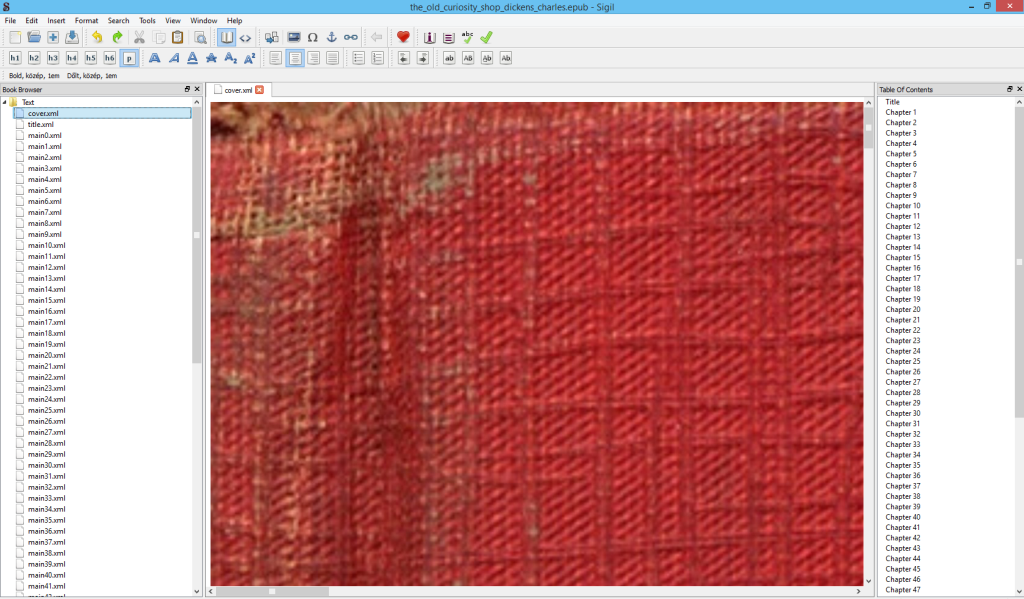 Find the cover from the images folder on the left side.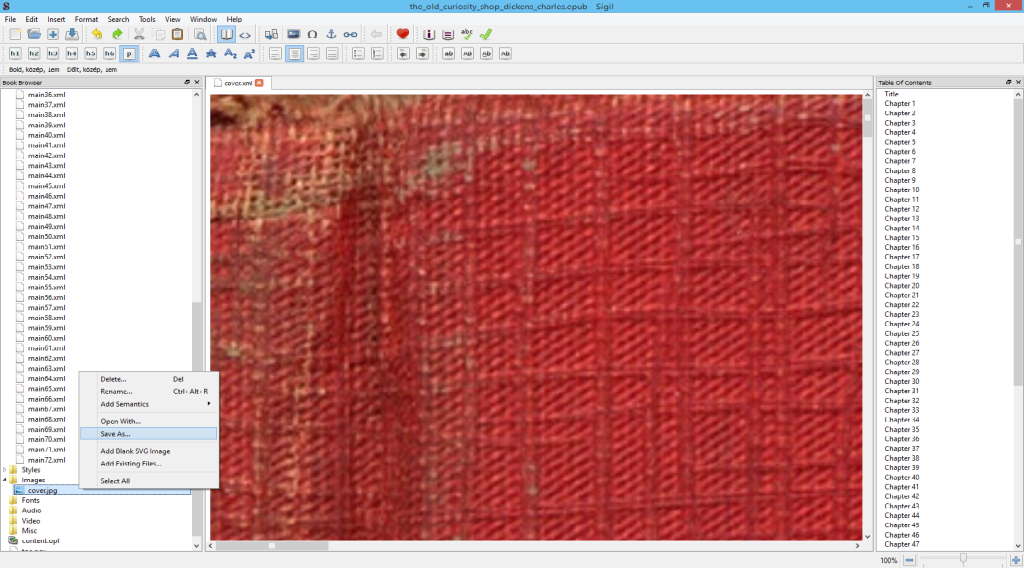 Save as the cover.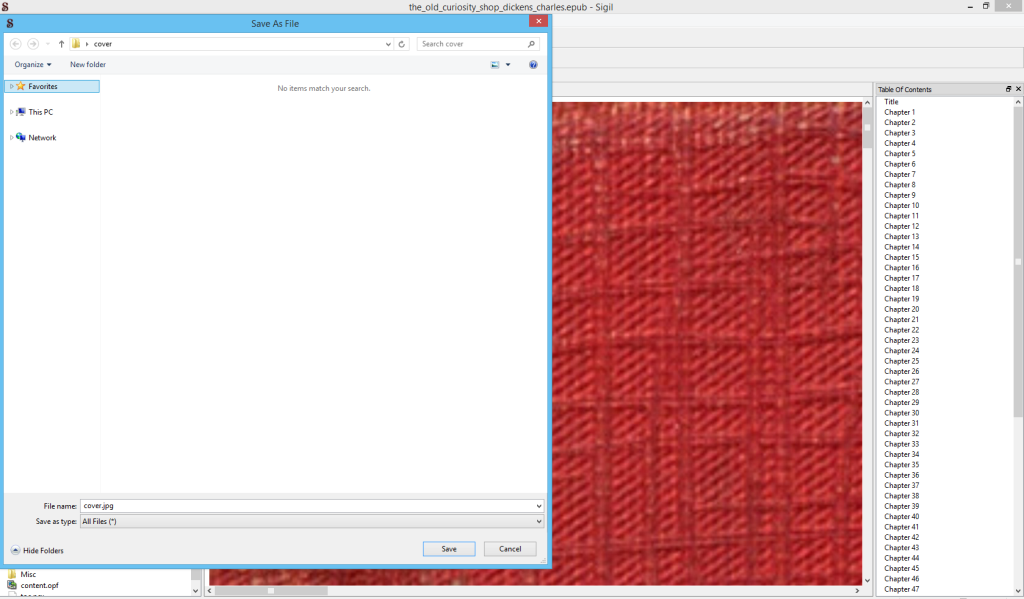 Open your file with an image editor program (Paint, Photoshop, etc.)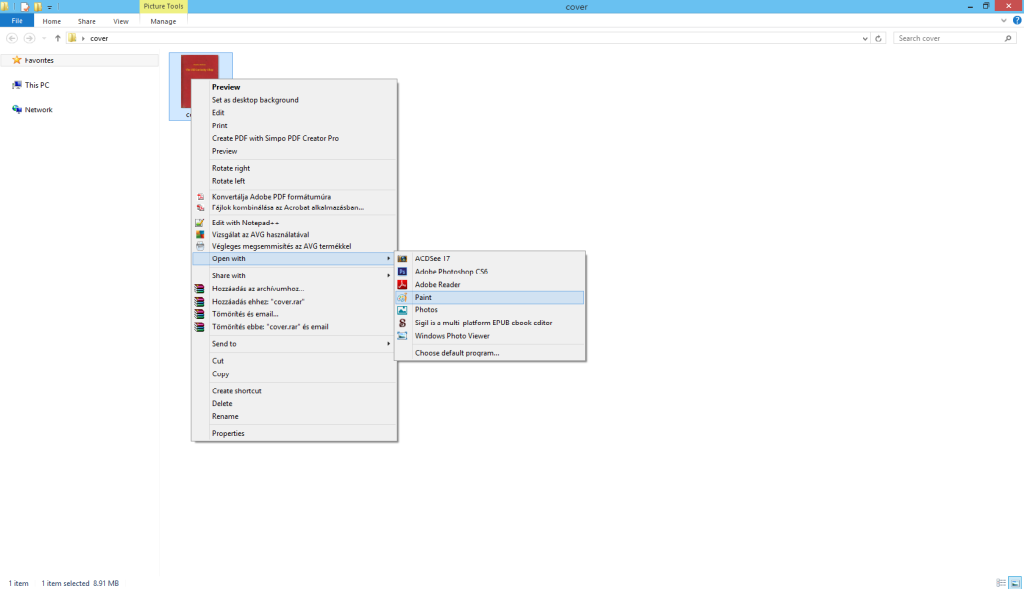 Choose the resize function in the image editor program.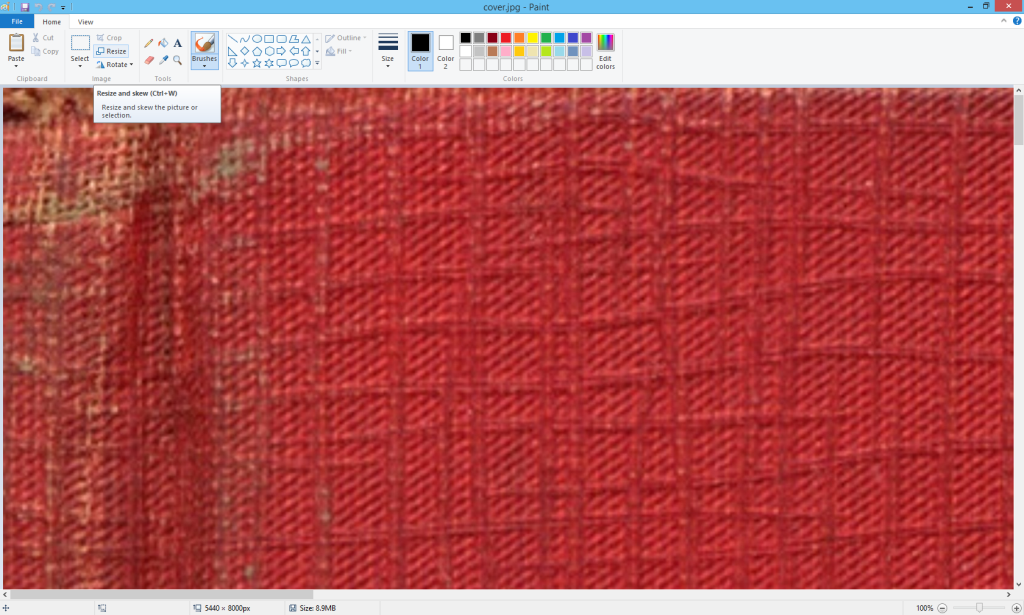 Resize pixels.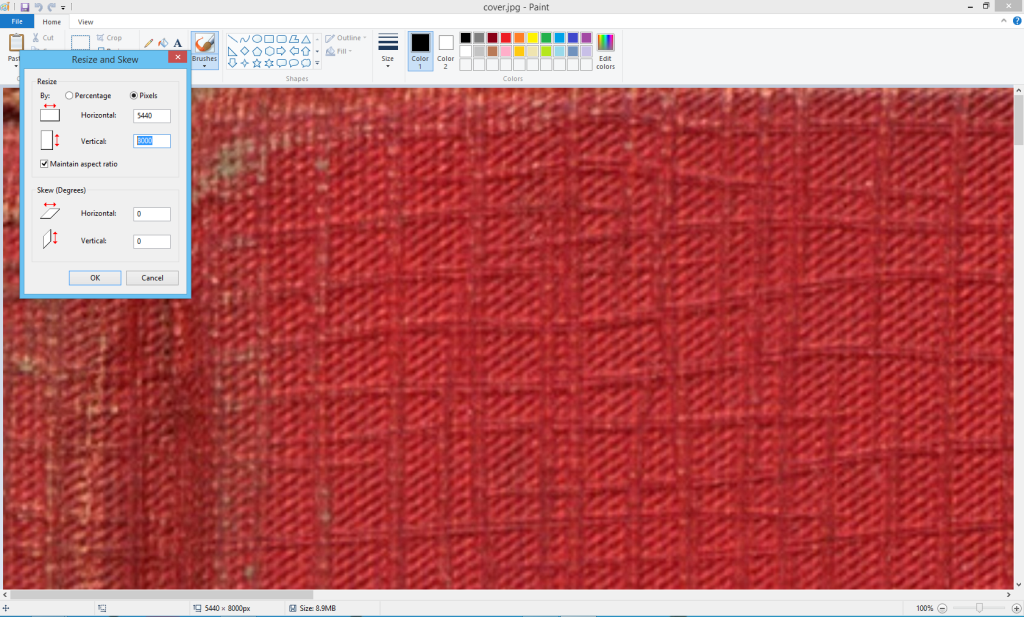 Change the vertical size maximum 1000 px and Save.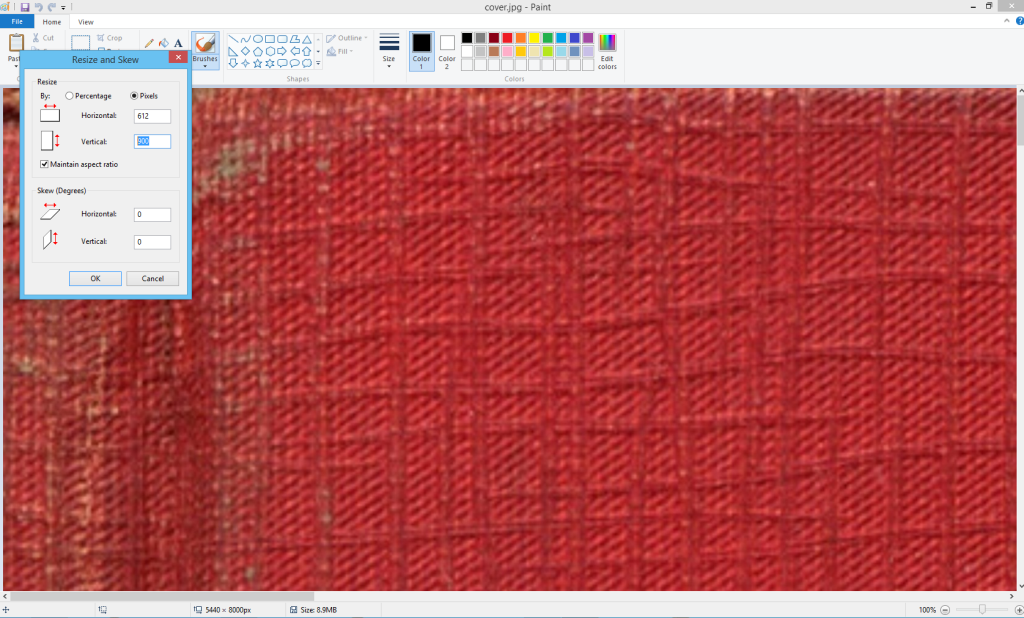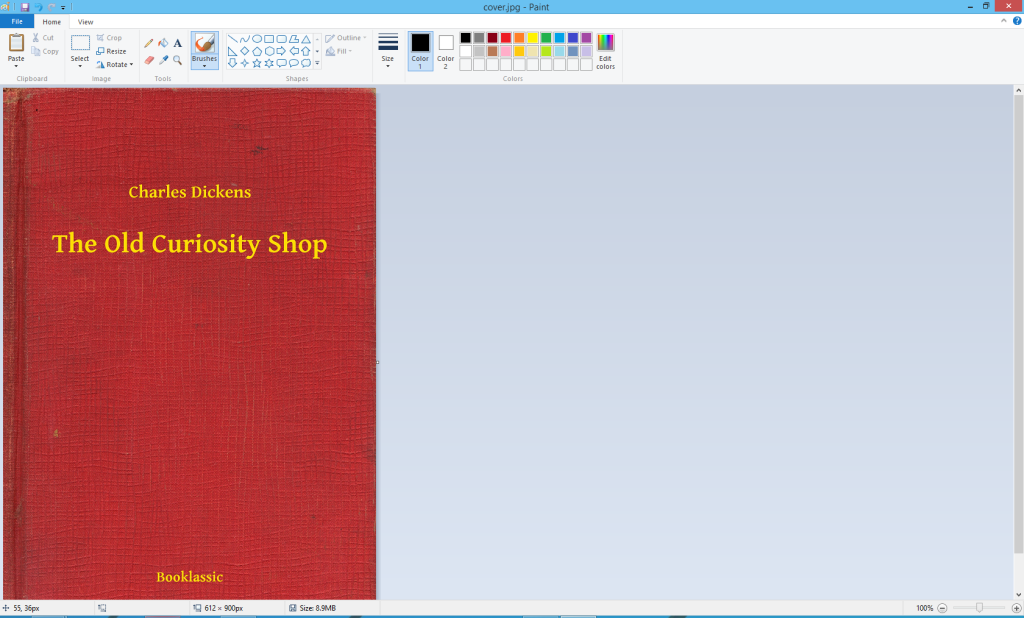 You can take the new cover into the epub.
Search Image/Add Existing Files… and choose the new cover (this has the same file name).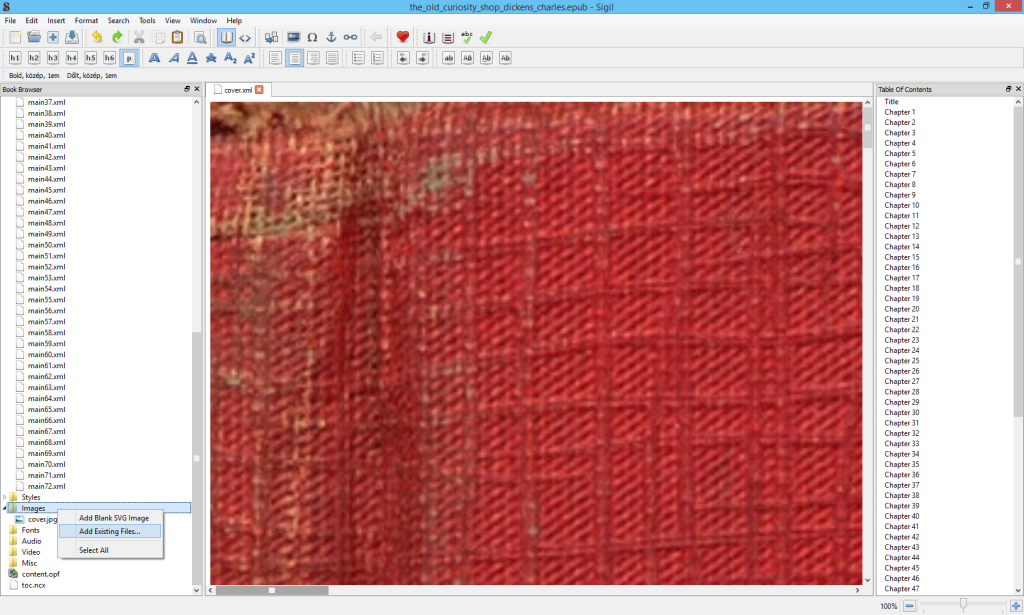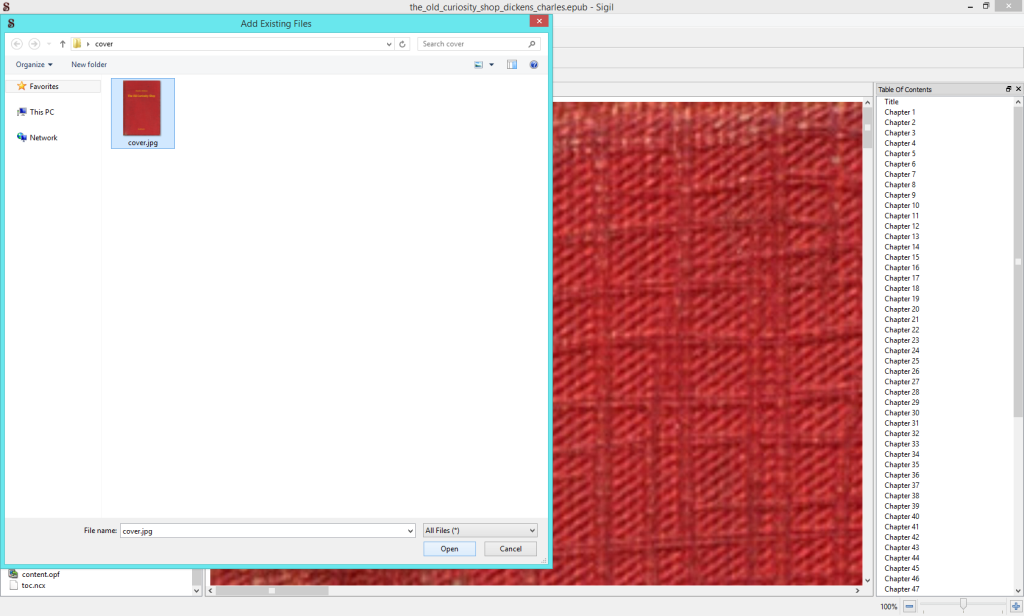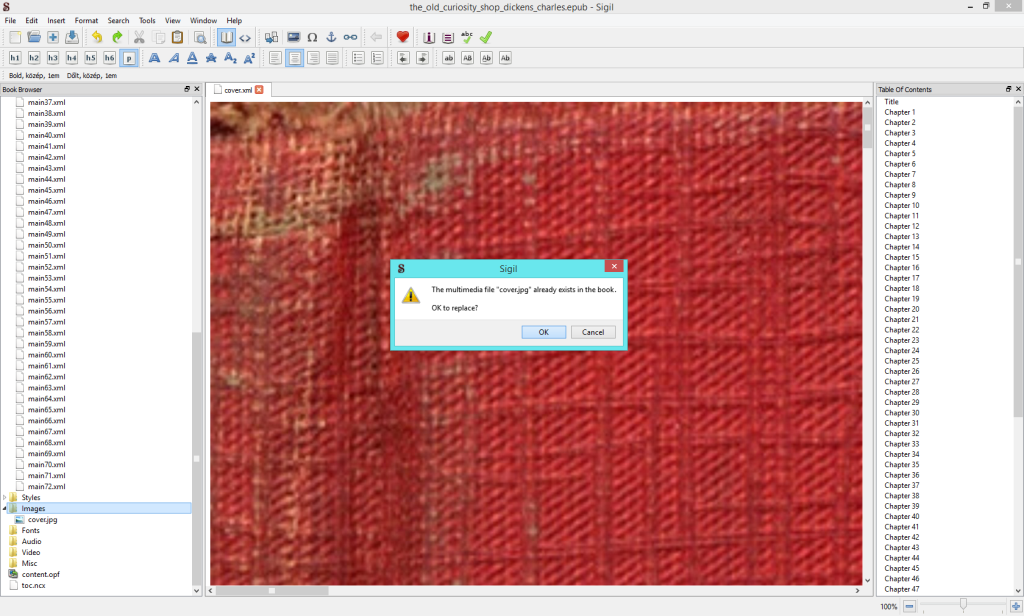 Add Semantics to your new cover.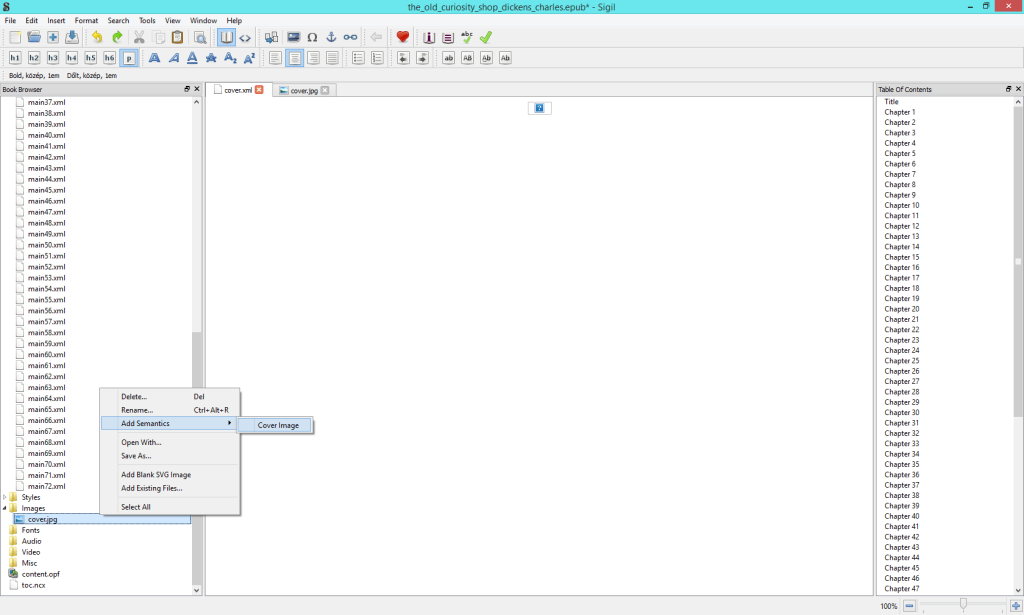 Check and replace the cover in the text.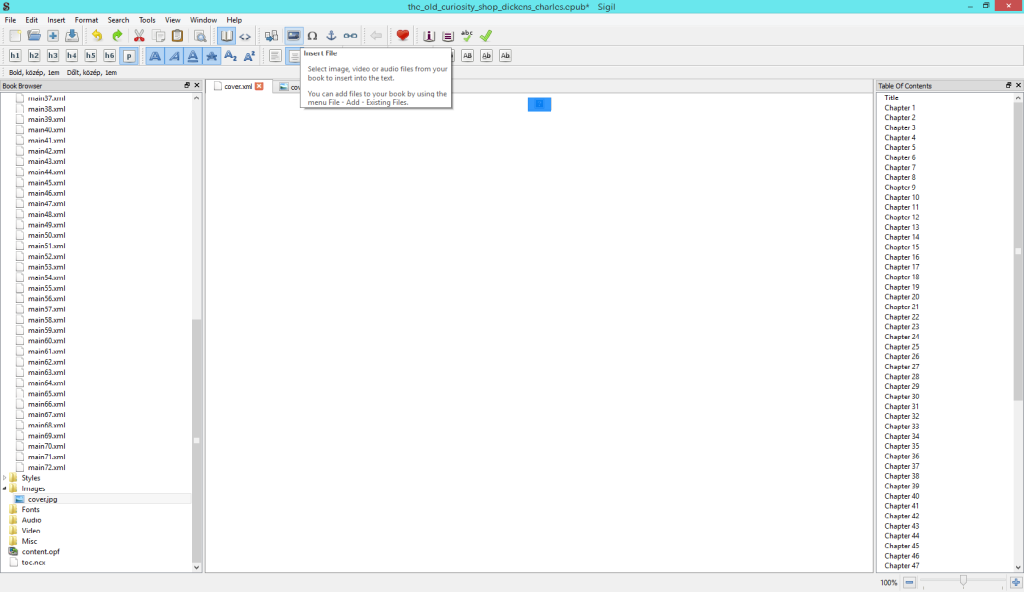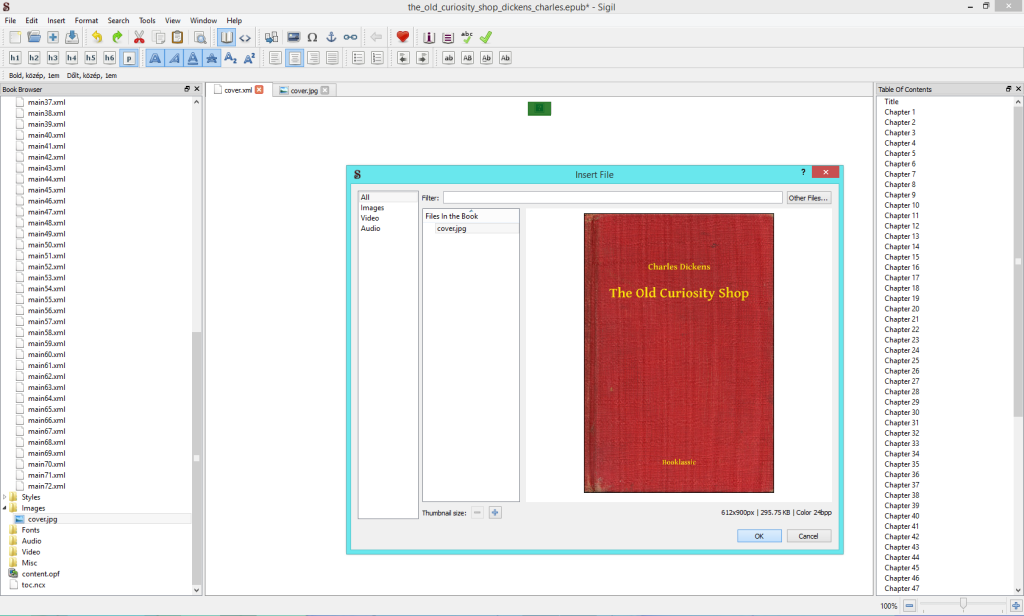 Save the file and close the Sigil epub ebook editor.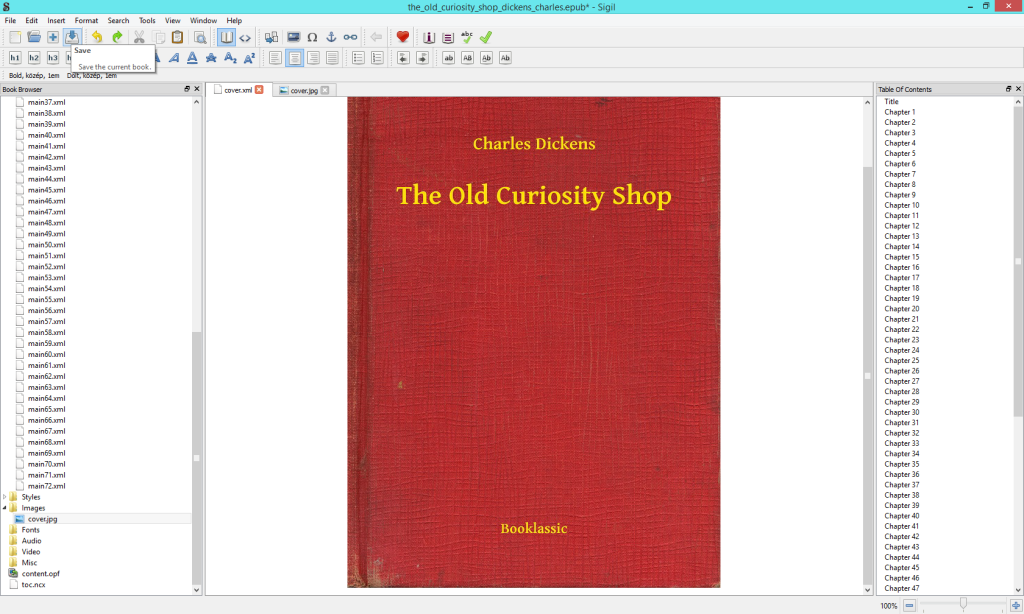 You can upload your epub to Publishdrive.